Alison Muyskens, MDiv, LICSW
Psychotherapist in Cambridge, MA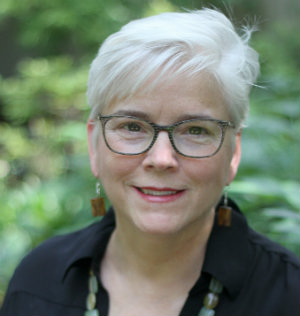 I have been helping others actualize themselves for more than 30 years, working in such diverse settings as a college, an HIV/AIDS organization, hospitals and mental health clinics.   For the past 16 years, I have been in my own private psychotherapy practice where I work with adults of all ages and orientations, offer pastoral/spiritual support for members of the clergy, and supervise, and help teach, other therapists training in the Internal Family Systems Model of therapy.
Email: alisonmuyskens@gmail.com
I have always been curious about how people heal physically, psychologically and spiritually. This curiosity has led me, personally, on my own journey of self-discovery and, professionally, to seek Master degrees in both Divinity and Social Work. My approach to psychotherapy is holistic and mindful in nature. I am deeply committed to providing an authentic, comfortable and collaborative space where my clients can explore the mind/body/spirit connection – by delving into their inner world for outer transformation.
I work with adults of all ages, providing Individual, Couples, and Support Group therapy for anyone seeking help and guidance with the challenges of life, be they relationship issues or personal difficulties.  My approach is warm and integrative; clients and I work together to create a healing plan that addresses those specific areas of interest or concern. I welcome the opportunity to walk that journey with you.
Memberships and Certifications