Psychotherapy Services in Cambridge, MA
People choose to enter therapy because they often feel challenged by personal difficulties triggered by life circumstances. Such stressors often create anxiety, depression, grief, fear or other difficult emotions that can impede daily functioning. Through the process of self-discovery, one can heal wounds from the past to actualize full potential and choose open-hearted connection with Self and others. I help my clients bring attention, intention and presence to this psychotherapy process so they can successfully navigate the challenges of life and find greater personal balance.
Throughout this experience, I will provide individualized attention to your therapy process in a warm, collaborative and respectful space. Working together, we will identify, and build upon, your strengths so that you can attain improved emotional health and well-being.
In my psychotherapy practice, I work with adults of all ages and orientations providing therapy for individuals and couples, and in support groups, using mindfulness practices and IFS, (Internal Family Systems Theory) models of therapy.
I invite you to explore my website, seek further appreciation for the therapy I provide, and join with me in this process.
~Alison
.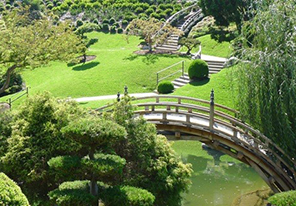 SUPPORT GROUPS
Turning inward to find greater balance
enables each of us to build a trustworthy foundation in order to
navigate the pathways of life toward that place where heart lives ~ Home.
Self-discovery allows us to embrace the beauty of Now.